Hospitality live and love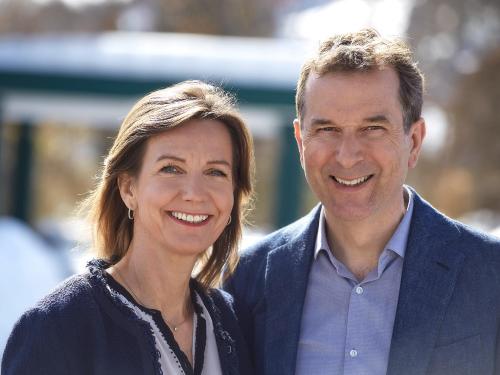 With great attention to detail, the former Mayor's Court has been converted into a charming country hotel. The Bavaria has its own character: individual, uncomplicated and open. One may feel the Allgäu roots of this house and yet we want to interpret a lot of contemporary. The pleasure of the hotel industry brought us together as a couple. Together we would like to develop our home to YOUR hotel for well-being and relaxation. A nice atmosphere and the attentive service of our staff contribute to this. Every year we look forward to the many regulars who find their way back to Bavaria - and of course to you.
what's new?
Now it is even more comfortable! Everything to make you feel better. A new large fireplace invites you to linger in the hotel lobby. Casual seating, large wingback chairs for relaxed reading or for a nice chat in the evening in a relaxed atmosphere. The lobby is presented in a completely new outfit. Gentle earth and brown tones, atmospheric light and, of course, the fire in the fireplace - warm and cozy you can end an eventful day in the mountains. They will love it!


Ihr neuer Lieblingsplatz zum Frühstücken?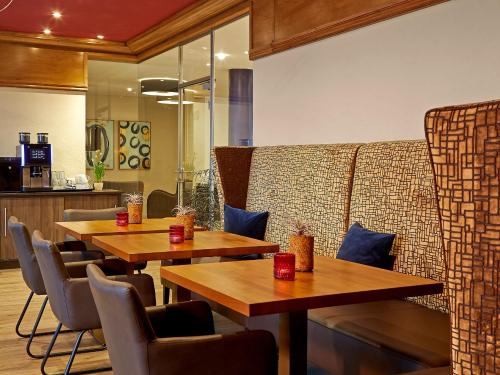 Die Allgäuer Stube mit ihrem großem Kachelofen hat Konkurrenz bekommen: den ersten Frühstücksraum.
Hier ist es jetzt klassisch modern. Edle Holztische mit Bronzefüßen, gemütliche, tiefe moderne Lederstühle, eine Ledereckbank. Wie überall im Hotel: wir haben Mut bei der Stoffauswahl: ein goldbraunes Samtpolster mit einem besonderen Design verleiht dem Raum eine einladene Atmosphäre. Kennen Sie Loops? Wir lieben ausgefallene italienische Designer Lampen. Lassen Sie sich überraschen: kurvenreich und filigran schaffen zwei besondere Eyecatcher warmes Licht.

Badewelt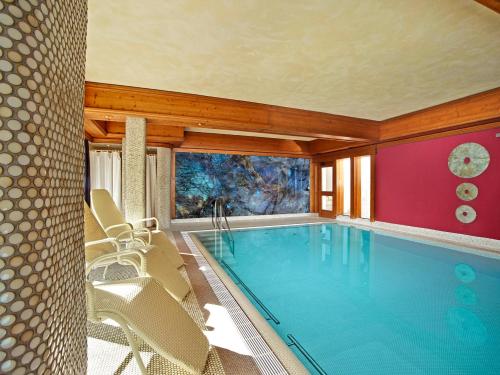 Hinein ins Blaue! Das neue Motto im Bad. Dort, wo vorher Spiegel dem Schwimmbad eine Wohlfühlatmoshäre gaben, dominiert jetzt eine dramatisch blau-grau-grüne Steinwand den großen Raum. Ganzflächig, von der Decke bis zum Boden. Wir waren selbst überrascht, wie toll diese neue Wand geworden ist.

Book directly at the hotel and save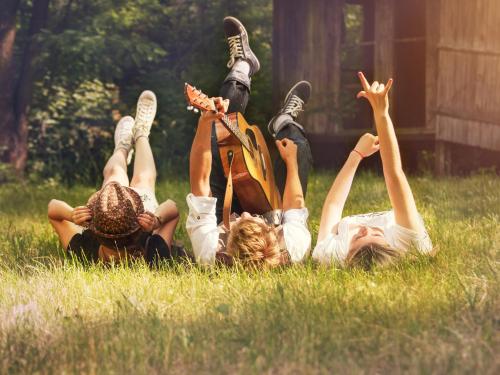 That makes celebratory mood on vacation! Mountain railways, ski pass, free entry to the adventure pool, bus and parking and much more - all this is included in the room price. We fill in booking gaps particularly attractively in the short term. With a phone call, you can often quickly and easily clarify your wishes on the phone. Maybe we can suggest you, where it is especially nice for hiking, which restaurant is recommended on the weekend and or set the date for your massage. Call us: 08386/93250. We have time for you.