Sustainability & Regionality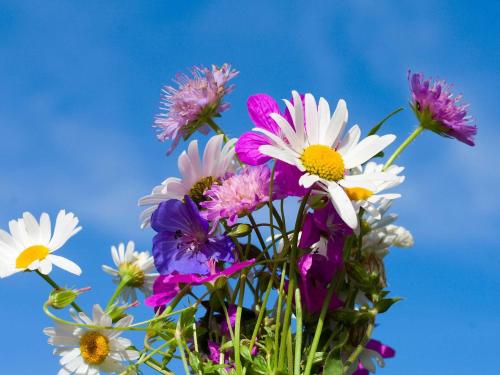 Maintaining a healthy environment worth living in is important to us. This determines our actions. Avoid plastic, reduce transport distances and buy locally. We rely on refill dispensers. Mountains of shrink-wrapped bathing shoes end up in the garbage once used. Bath shoes are available on request. We use eco-certified cleaning and washing agents from dosing systems, i.e. less plastic and transport, less pollution in the water. Our laundry trip meets environmental standards. We value our regional craftsmanship and would like to promote added value in the region. This means for us: Allgäu craftsmen, regional products and suppliers. Careful use of high-quality food at the breakfast buffet means: we refill, immediately and quickly, also to guarantee freshness and quality.

Respecting tradition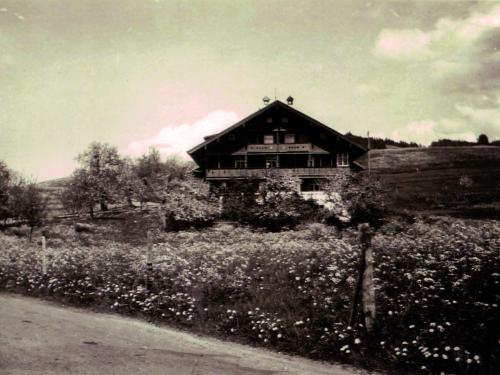 Over the years, an impressive 130-year-old farm has been transformed into an individual, charming country hotel. In the evening the cows still ring down from the mountain. The Allgäu meadows begin right behind the hotel. Of course it is most beautiful when the dandelion blossoms. But also in winter, when the glittering snow calls the guests to the board. A hiking trail starts right at the hotel. From the first bench you have a wonderful view of the Hochgrat. Especially in clear summer nights, stars and moon shine there around the competition. Try an evening walk. Here you are a little closer to the sky.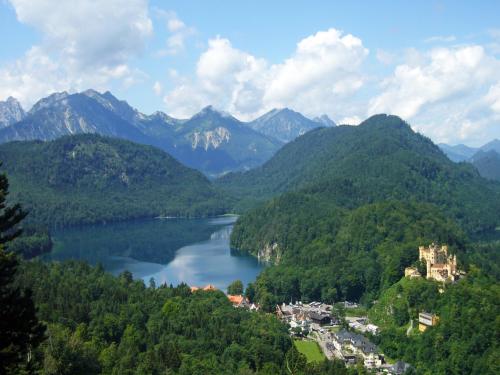 The Allgäu offers you many experiences. Impressive like Viehscheid, the Fasnatziestag. Huge like the Buchenegger waterfalls. Social like the Alpe Mohr. And aren't Kässpatzen also a culture? The Allgäu is more than just Oberstaufen. Lake Constance is so close, Oberstdorf, the Klein-Walstertal and Neuschwanstein just around the corner. A Leberkäs from Fidelisbäck in Wangen? The biggest erratic blocks from the Ice Age? The wildly romantic ice ravine? Oberstaufen is the ideal starting point.