Happy holidays: 1 day for free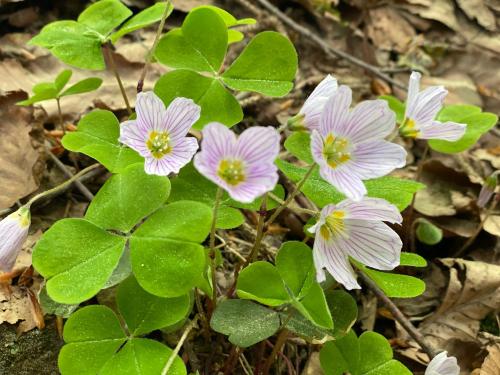 Wir sind uns unserer besonderen Verantwortung für die Gesundheit unserer Gäste und Mitarbeiter bewusst. Mit zwei Restaurants und einer Sonnenterrasse gibt es auch mit Abstand genug Sitzplätze. Und trotzdem bleibt die gemütliche Atmosphäre erhalten. Die Zimmerreinigung wird so organisiert sein,
dass wir das Zimmer nur in Ihrer Abwesenheit reinigen werden. Es gibt keine Klimanlage in den Zimmern, der Lobby und in den Restaurants. Es gibt einen detaillierten Hygieneplan. Auch werden die Restaurantzeiten den aktuellen Bedinungen angepasst werden.

Auch mit Mundschutz erkennt man ein herzliches, aufrichtiges Lächeln. Wie wohltuend Höflichkeit, Wertschätzung und Zeit für einander sind, hat diese Zäsur deutlich gemacht. Die Hotellerie ist ein Beruf für Menschen, die im Herzen eine Umarmung verschenken. Wir alle hier im Bavaria freuen uns, dies wieder leben zu dürfen.
Radel fun
No way too far and no mountain too high! Well, that's almost how it will be. You still have to pedal a little. But such an E-Bike is just too created for the Allgäu. And if you don't have your own bike, you can rent one for a reduced price, Sport Hauber is just around the corner. O-Plus card on arrival.

3 overnight stays with breakfast buffet

1 x main course of your choice from the menu
coffee / tea until 18.00 o'clock

Price p.P. from € 209

Book now!
Last Minute: pay 3 days - stay 4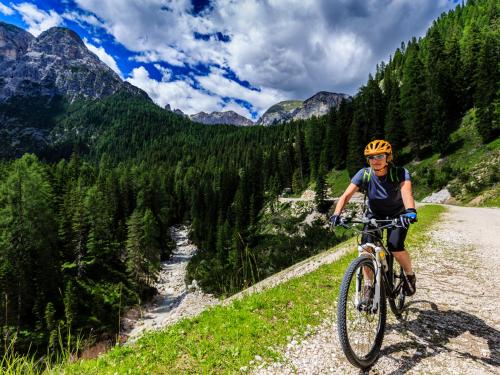 When it's so enchanting in the Allgäu! And with a free extension day the holiday experience will be
extended free of charge. There is enough time for all mountain railways and the Aquaria. Of course it is also comfortable. Extended breaks in traditional Allgäu mountain huts are a must for every hiker here in Oberstaufen. Date: 30.06. - 12.07.2019

4 nights / pay 3
coffee/tea until 18.00 o'clock

Price p.P. from 215 €

Book now!
Wanderlust and Allgäu cuisine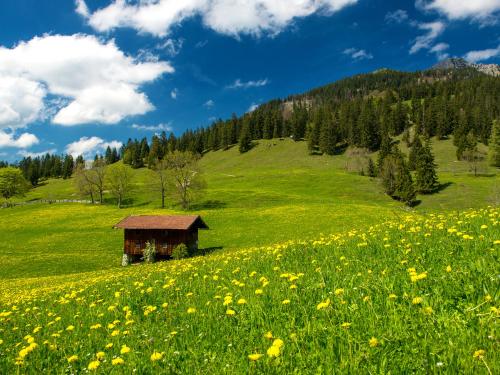 We have postcard weather quite often in the Allgäu. There is nothing like going out, experiencing nature and feeling yourself again. And when at the end of the day the huts attract you with a delicious mountain cheese and an Allgäu cyclist, then everyday life is suddenly far away. Relax and decelerate.

Booking period June - October

5 overnight stays with breakfast buffet
3 Half board
coffee / tea until 18.00 o'clock

Price p.P. from € 379

Call or email us!