Regenerate the metabolism: quite naturally with the Schroth cure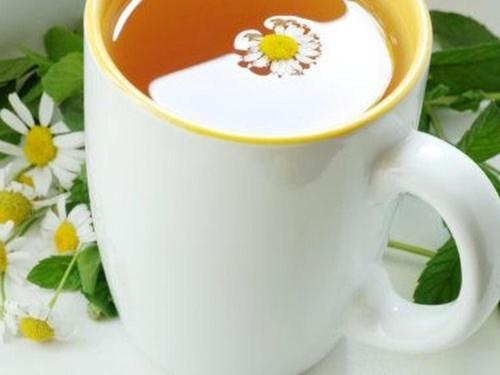 Many tips and diets circulate through the net. The Schrothkur is not a fashion diet. It is a classic healing process that activates the self-healing powers of your body and thus restarts metabolic processes.

Maybe she sometimes seems a little "retro", because she gets along with so few resources. But that's exactly where her secret lies. Healthy vegetables, fruit in compote form, water, a sweat wrap, a rhythmic change of dry and drink days.
Naturally effective for high pressure, obesity and diabetes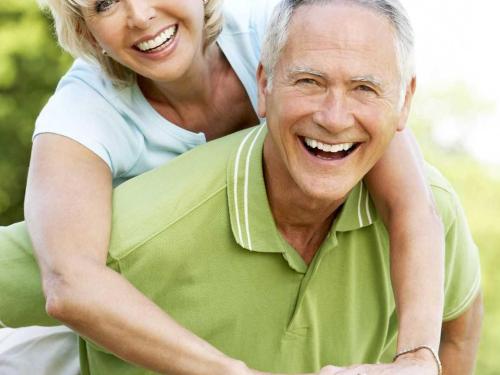 Your body has great own potential to regenerate itself. At the same time as weight loss, blood pressure, cholesterol, blood sugar and inflammation improve. Painful conditions can be greatly reduced. And especially in diabetes mellitus type 2, the so-called old-age diabetes, the Schrothkur has shown great success.

The second strength of the Schrothkur lies in its - quite new German - mental power. Nothing strengthens and motivates you more than a Schroth cure. You can really feel every day on vacation, how well you are. Without all the favorite foods and secret little sins that are so enticing at home. They go radiant through the day. Internally and externally. In retrospect, it is precisely these positive experiences that will bring you well through your everyday life. You have the positive experience. The cure strengthens her! You are and will remain motivated! Of course, there are always setbacks, where well intentioned intentions fail. But with your good Schrothkurerfahrung you can call your strength again and again. Try it. Or as we are here, just keep on scraping.
The principle here in key words, in short: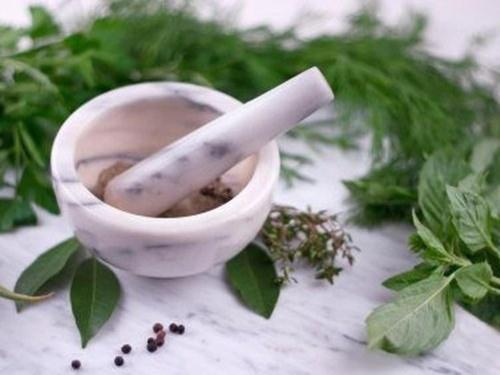 # Diet:
Low-calorie, alkaline, free from animal proteins and fats and low in salt? so the pounds tumble and the metabolism gets back on track. Consciously low-salt diet in a weekly recurring rhythm. The result may be: weight lost, blood pressure corrected, cholesterol lowered ... and much, much more. Your doctor will prove it to you by your better blood values. The encore: recovering all around, shaking off the stress and full of new energy and momentum.
Feel yourself again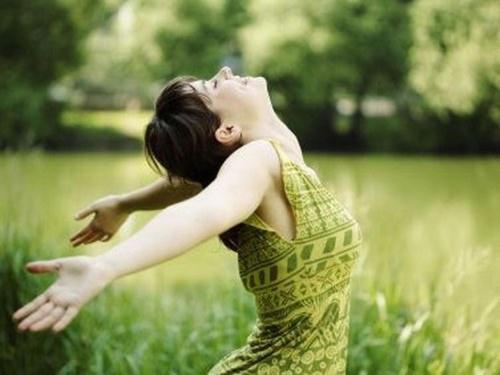 # Kurgetränke:
Varied quantities of drinks at the individual spa days. The sense: a kind of tissue drainage. The choice of drinks: water, tea, juice and wine.

# Schrothkurpackung:
Perhaps the most comfortable way to get well and fit: A warm and moist wrap in your own bed, administered early in the morning and sweat for two hours healthy? Regenerate or colloquially purify and detoxify in a relaxing way. At the same time: metabolic stimulation without effort. The spa doctor decides on-site, as the Schrothpackung may be administered (3/4 pack, full body pack).
Especially in the Schroth cure, it is particularly important to pay attention to freshness when preparing. Careful preparation of the food and a creativity within the cure rules? because the cure is very easy.
Packages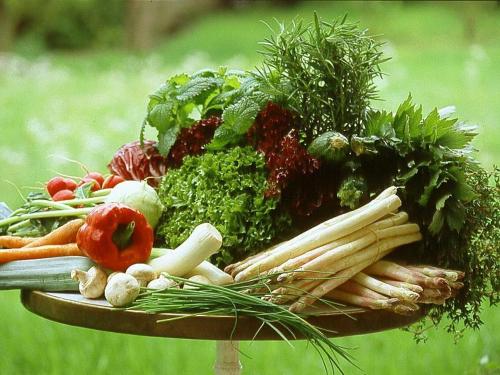 Classically, the Schroth cure is offered weekly. We are happy to provide you with an individual offer. Send us by mail your desired date. For massages a family doctor's recipe can be brought, as the massage practice has a cash register.

Double room Relax Eur 579 - 639 pp

Double room comfort Eur 629 - 699 pp

Single room Eur 599-689

Original Oberstaufner Schrothkur: the proven healing process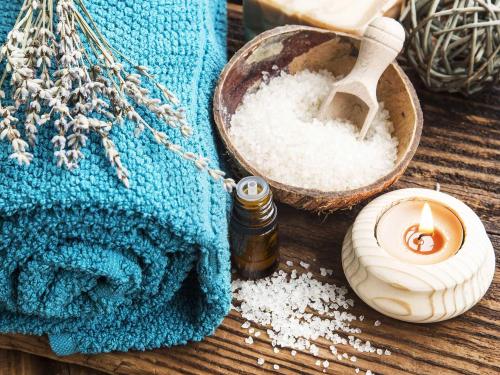 7 nights
1 bottle of welcome water in the room
Tea, drinks according to Schrothverband
junk lunch and dinner
medical prescribed additional food
Body care at the end of your treatment (depending on the duration of your stay 1 or 2 days)
10% on cosmetic applications
Services Oberstaufen PLUS (more ...)
Bathrobe in the room
The Schroth packs are settled directly with the packer, per pack? 15, at an approved spa on the cash register.

The Schrothkur can be carried out either as a private holiday or by the statutory health insurance companies as an open spa cure. As a precautionary measure recognized by the health insurance funds, a certain application path must be observed. A first step leads to your family doctor. Spa treatments are tied to a specific length of stay. The health fund takes over the Schroth cure packings, medical expenses and therapeutic applications up to the own contribution.
The good mood cure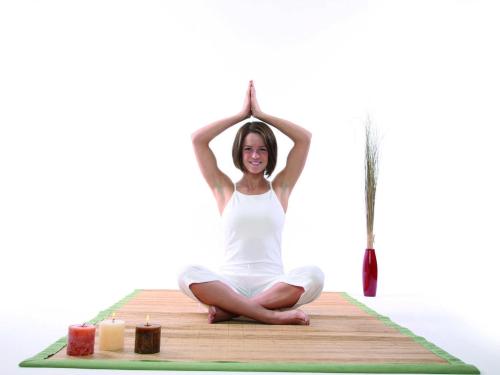 But not always you have so much vacation to 14 days from home release. It is still worthwhile to shred. Even in seven or ten days, you can achieve metabolic and weight changes. Our experience has shown that you travel highly motivated home just after such a short cure. Often the guests extend the treatment at home. In any case, they pay close attention to your diet and health for a long time. Many guests report on a few kilos that are still tumbling at home, because after the Schroth cure at home "it just goes so well".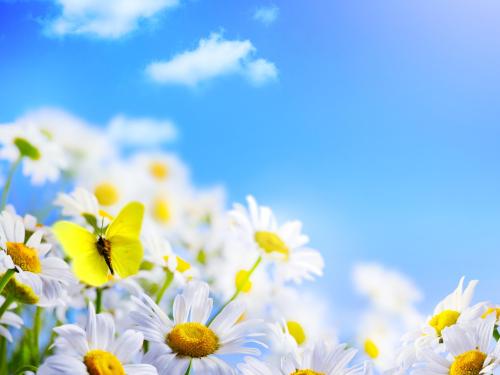 Sometimes the Schrothkur must be adapted to certain health conditions. This applies, for example, to the diet of type 2 diabetes mellitus. For this reason, it is important that the treatment is accompanied by a medical examination, at least through a health check-up. The treatment costs for the initial examination are the same and are around 52 Eur.

The Schrothkur knows other days of the week: Trochen- / Trinktage, small and large. Confusing at first, but then quickly obvious. On dry days, we serve classic classic Johann Schroths soaked dried fruit, plums and apricots, alternatively Diätsauerkraut. On the other lunchtime meals, vegetable soups are served, fresh from delicious vegetables cooked with lots of fresh herbs. Only in the first few days do you miss the salt in the food. You will be amazed at how sensitive your taste buds are and how well you can handle the food. It is not really a hunger. They ritualize their lunch, come to the table at even times. Talk, laugh, talk, eat slowly, are satisfied. Especially the regular table times are an important exercise ritual for your blood sugar. The dinner is a varied combination of vegetables, potatoes, wholemeal rolls.

The beverage selection in the Schrothkur includes water, tea, diluted fruit juices, wine, juniper. According to Schrothkurverband the following drinks are already included in the spa fee per week: 6 x curative wine, 3 juniper on dry days.

The Schrothkur is a "good-mood cure": hiking, going out, dancing, laughing, that's part of it.