Cosmetics, manicure, pedicure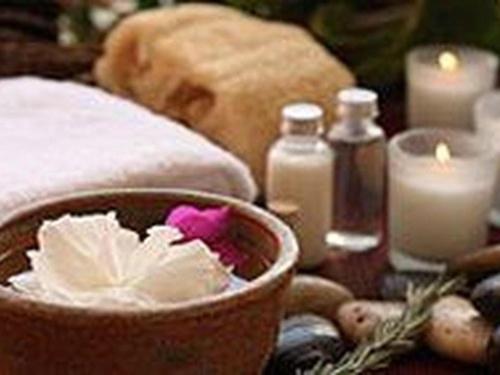 They are fine - and your skin looks like it.

A velvety skin feeling, a well-groomed skin - high-quality products and a type-appropriate treatment ensure an optimal result. Gertrud Gruber Naturkosmetik consistently focuses on the healing power of course active ingredients, especially the effectiveness of the blue-green algae.
Facial care with Getrud Gruber 60 min € 64
Facial care for HIM 45 min € 52
Exclusive face care with blue-green algae € 69
Exquisite eye treatment € 18
Brewing u. Eyelashes € 16
Manicure / Pedicure from € 25
Hand Pack € 17
Massage & Therapy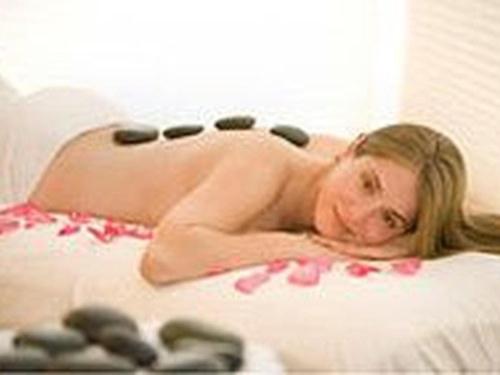 Therapeutic massages and treatments

Stress, unilaterally stressful activities and a lack of exercise leave their mark. An individual therapy can create lasting physical improvement.

The massage practice is led by Mathilde Widmer. The focus of her work as a masseuse and non-medical practitioner is the holistic view of man.
To rebalance the body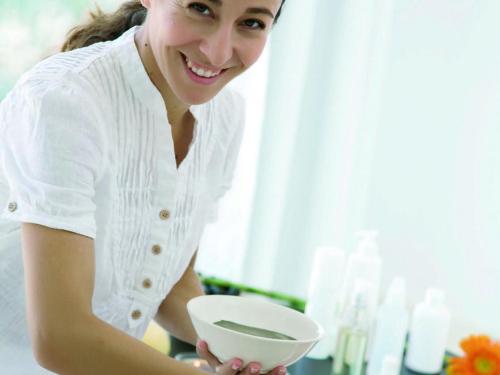 Massage and therapy offers:

massages:
Full body massage, back massage, foot reflex zone treatment, colon massage, aroma oil massage, face / head massage with argan oil and warm hay pack

Lymphatic drainage:
The pumping, rhythmic handles of lymphatic drainage relax the tissue of the body in a relaxing way. Lymphatic fluid and slag are removed and relieve the body.

Osteopathy:
All organs are connected in a connective tissue-like system with bones and joints. Ideally harmonious with each other. In pain and discomfort, these systems are disturbed and affect the health.

Packs and baths:
High-quality, natural essences have a regulating effect on the body.

Cranio-Sacral therapy:
Deep-seated tensions in the emotional and physical area are sustainably resolved. Particularly suitable for stress or accident-related illnesses.

Dorn Therapy:
In this gentle chiropractic blocked vertebrae are released again.
Ayurveda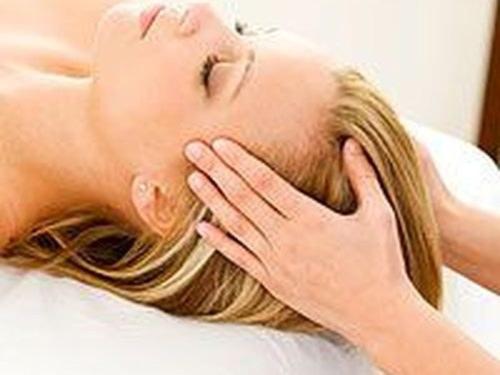 Inner balance and tranquility through old Indian healing methods

Ayurveda will make you feel - as rest, relaxation and source of rest. Holistic medicine values old Indian knowledge in its combination of health stabilization, stress reduction and prevention. Three basic principles are distinguished in Ayurveda (Doshas):

Vata: movement principle (air? Space)

Pitta: metabolic principle (fire water)

Kapha: (structural principle (earth? Water)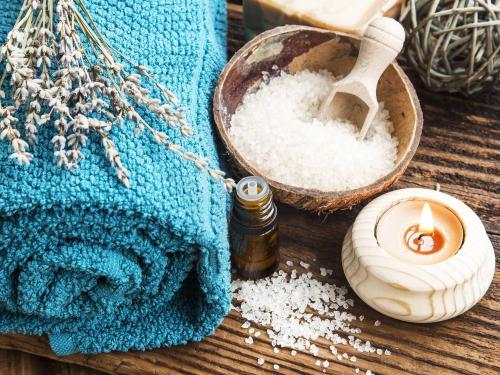 The basis of Ayurveda are oil treatments that reunite body, soul and spirit into a harmonious unity. So a state of inner balance can be achieved again.

High-quality oils are combined with natural herbal essences and balance the body. Massages and oil spills let you quickly forget the stress of everyday life. The applications are already so sonorous names: Abhyanga - massage with harmonizing hands, Garshan - lymph stimulating full body massage with the raw silk glove, Mukabhyanga - neck-head facial massage. A particularly soothing spa treatment is the combination of a wonderfully relaxing oil massage followed by ayurvedic stamp massage.