Wellness / health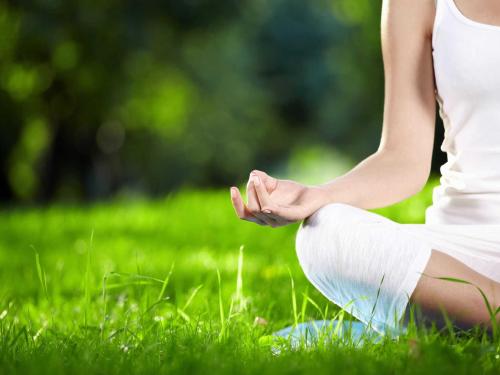 Actually we know it: Breaks must be, rest and retreat, rest, be pampered and enjoy. And that applies to both, the body and the mind. And yet it is so hard to find the right balance in everyday life. How often do you treat yourself to a break and are just good for yourself? Who spoils your feet, who bring you all day long, who relaxes your shoulders, which carry so many burdens through the everyday life? How important is a lymphatic drainage, so that your metabolism gets going again? Even small breaks can do a lot. Just the memory of the last wonderfully scented, relaxing full-body massage recalls the feeling of well-being and peace again. Take your time!
Feel good, relax, gather strength and recharge your batteries.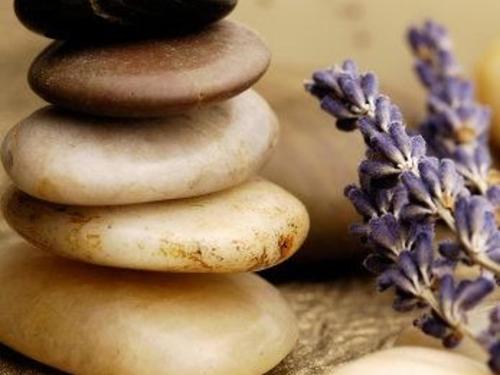 Whether you just come for a relaxing weekend or have time for an intensive week? You will return home with great profit: refreshed and recovered.

All offers are offered by therapists and trained professionals who, in addition to their professional qualifications, have acquired a high level of health literacy. The wellness world is now quite colorful. We have made a shortlist for you, which goes beyond pure wellbeing. Wellness can do more than just pamper you. Your benefit: an increase in health and vitality? and that with sustainability.