When can we arrive?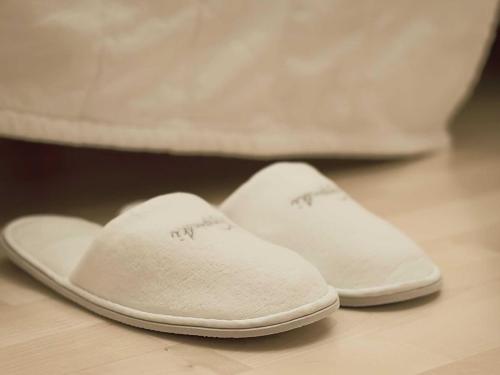 We guarantee your holiday room from 15.00 clock. If it is already rather obtainable, then you may of course also like to enter. At the hotel are enough parking available. For bicycles and skis we have an extra cellar in the hotel entrance area, which is to be used from the outside with the room key.
Well connected: free wifi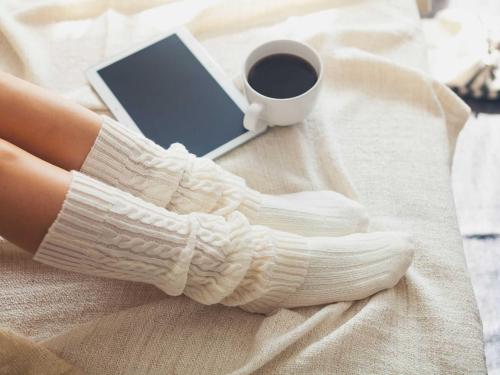 Even if it's a vacation, without the internet, it can sometimes be difficult. Despite all mountains - Oberstaufen has a well-developed network.

You will receive an individual access code for the hotel network so that you can safely move around the net.
Oberstaufen Plus Map: how does it work?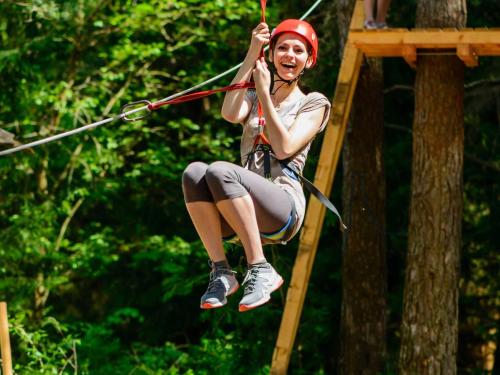 Bavaria is a partner company of Oberstaufen PLUS. You will receive them on arrival at the hotel. For this we need the address, the names of all fellow travelers as well as the birthday dates. Each person receives his own card. Per card we request a deposit of € 10, which you get back on your departure. For every night at the hotel you will receive a performance day with the PLUS card. The terms of use of Oberstaufen PLUS apply. - For the water park Aquaria we ask you to bring your own towels and bathrobes.
With child & cone on holiday: extra beds, children, dogs
In two room categories additional beds are possible: in the double room Relax and comfort. For children up to 3 years we have the classic baby beds. Up to the height of 1.40 m we have our so-called Zwergerl beds in the dimensions 0.60 x 1.60 m. In almost all double rooms "comfort" we have under the parents bed a pull-out bed with real mattress for up to 2 children. This bed of 1.40 x 2.00 m can be easily cleared during the day. Children's bathrobes are available from size 140.

Children's prices are staggered in the main season as follows:
0 - 1.9 years - free of charge
2 - 5.9 years - € 30 including breakfast buffet / Oberstaufen PLUS
6 - 11.9 years - € 37 including breakfast buffet / Oberstaufen PLUS
12-13,9 years - € 44 including breakfast buffet / Oberstaufen PLUS
Pets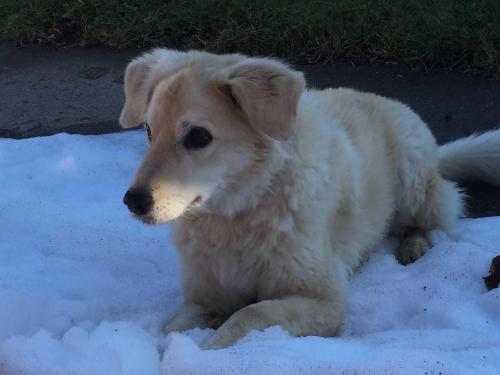 Dogs are welcome at the hotel upon request. We ask for your understanding that in consideration of the other guests dogs are not allowed in the restaurant and in the wellness rooms. Please bring a blanket for your dog. Behind the hotel is a beautiful hiking trails for evening walks.
Travel insurance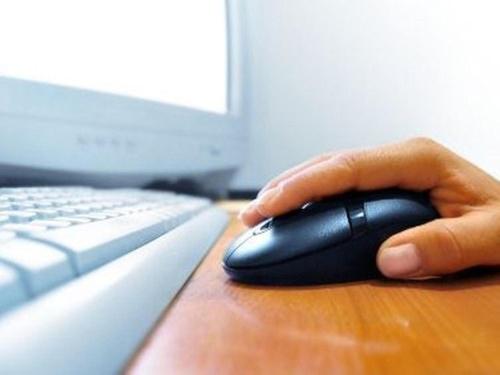 We recommend the conclusion of a trip interruption resp. cancellation insurance. This can be completed via the hotel on request. Important is the timely, timely conclusion after booking. We are happy to inform you.