When can we arrive?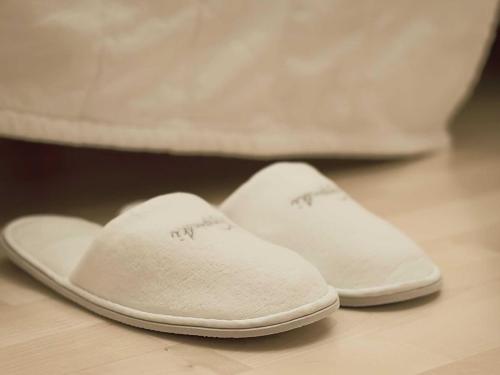 We guarantee your holiday room from 15.00 clock. Of course, if it is already available, then you are also welcome to enter it. At the hotel are enough parking available. For bicycles and skis we have an extra cellar in the hotel entrance area, which can be used from the outside with the room key.
Well connected: free wifi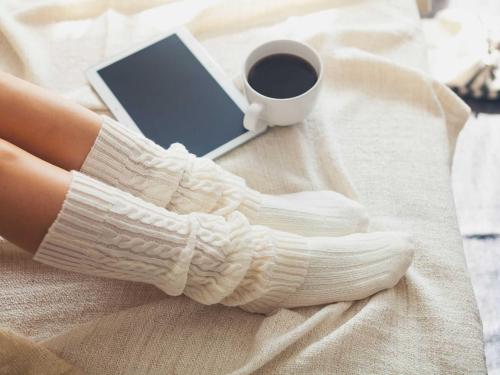 Even if it's a vacation, without the Internet, it can sometimes be difficult. Despite all mountains - Oberstaufen has a well-developed network.

You will receive an individual access code for the hotel network so that you can safely move around the net.
Oberstaufen Plus Map: how does it work?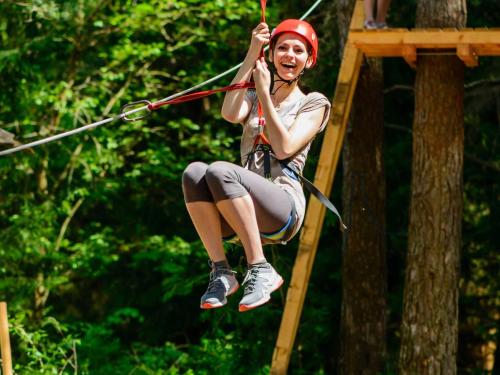 We try to have your Oberstaufen PLUS card loaded if possible. For this we need the address, the names of all fellow travelers as well as the birthday dates. Each person receives his own card. Per card we request a deposit of € 10, which you get back on your departure. For every night at the hotel you will receive a performance day with the PLUS card. If you want to use the card the first day before you check in, please email us in advance. - For the water park Aquaria we ask you to bring your own towels and bathrobes.
With children: extra beds, children, dogs
In two room categories additional beds are possible: in the double room Relax and comfort. For children up to 3 years we have the classic baby beds. Up to the height of 1.40 m we have our so-called Zwergerl beds in the dimensions 0.60 x 1.60 m. In almost all double rooms "comfort" we have under the parents bed a pull-out bed with real mattress for up to 2 children. This bed of 1.40 x 2.00 m can be easily cleared during the day. Children's bathrobes are available from size 140.

The children's prices are staggered in the high season as follows:
0 - 3.9 years - free of charge
4 - 8.9 years - € 30 including breakfast buffet / Oberstaufen PLUS
9 - 13.9 years - € 37 including breakfast buffet / Oberstaufen PLUS
14 -16.9 years - € 44 including breakfast buffet / Oberstaufen PLUS
Pets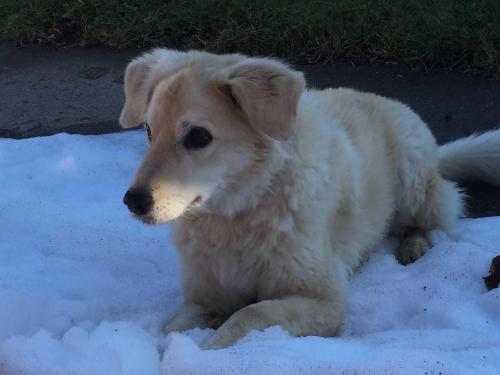 Dogs are welcome in the hotel by appointment. We ask for your understanding that in consideration of the other guests dogs are not allowed in the restaurant and in the wellness rooms. Please bring a blanket for your dog. Behind the hotel is a nice hiking trails for evening walks.
Terms & Cancellation fees: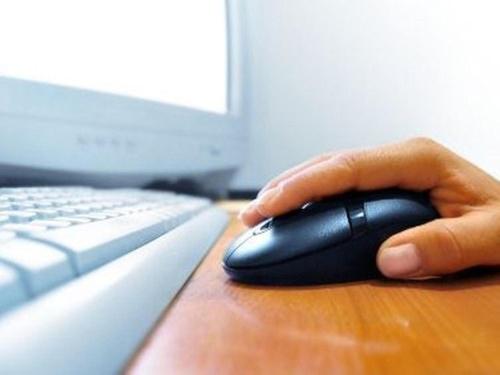 A reservation does not need to be in writing. It also comes about verbally. The written reservation confirmation serves the data comparison. By booking our terms and conditions are accepted. The place of jurisdiction is Sonthofen. - Payment at the hotel is made on departure. Discounted rates and packages do not accept credit cards. Discount is not granted. All prices are per person including VAT. The tourist tax is calculated separately on site and is currently. Eur 2.60 pp / per adult. With changes of the VAT and the visitor's tax the current regulations apply. The Oberstaufen PLUS services are free services. The terms of use of the provider apply.

Business travelers are exempted from the tourist tax with a request. A proof of company is needed.

For cancellations up to 7 days before the booked stay 80% of the agreed travel price, within 7 days 100%, for non-arrival or early departure 100%. The cancellation must be made in writing in all cases. The cancellation fees will be charged according to the date of the postmark, e-mail receipt or receipt of the fax confirmation. With the booking you accept the cancellation conditions. We are happy to take out travel cancellation insurance for you.